Welcome to NorthernNeckRealEstate.com! Whether you are in the market to buy or sell property, or just want information about the peninsula, you've come to the right place. I invite you to use this site to search for your next Northern Neck real estate purchase or sale.
New listings -
Potomac River - large colonial style home on 4 acres with priate beach- only 549K-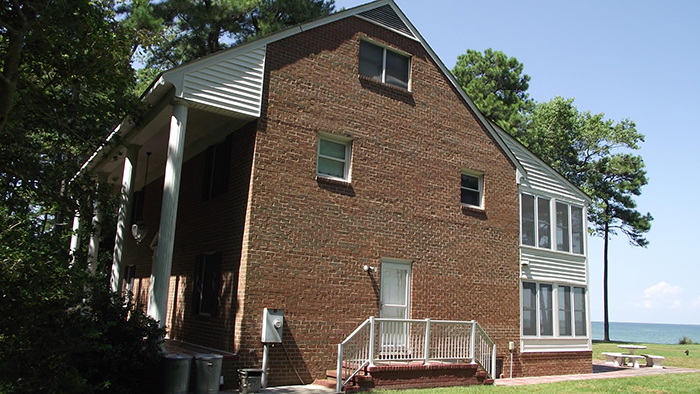 LIttle Wicomico River - charming 1960's brick rambler on 1.1 acres with deep water pier and small sand beach only 300K -
- call Tom Kimmitt, Middle Bay Realty (804)453-9081 for more info.

To locate the property of your dreams, click the Property Search button. Also, I invite you to create your own FREE account, so that you may save listings that you might be interested in.
---
Call Tom Kimmitt (804)453-9081 www.NorthernNeckRealEstate.com
INFORMATION DEEMED RELIABLE BUT NOT GUARANTEED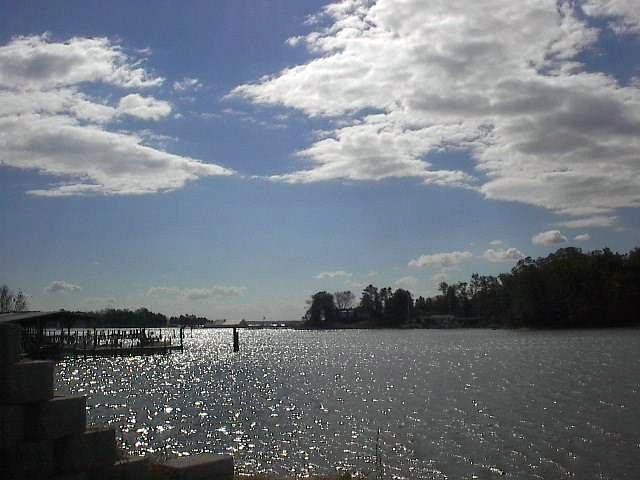 Please note that my family also owns the Pet B&B in Heathsville Virginia so bring your dog when you visit...... www/PetBandB.com & www.facebook.com/PetBandB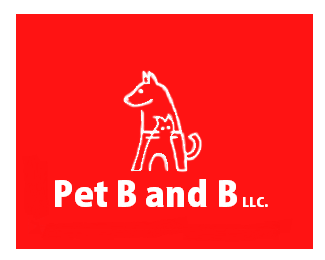 Thank you for visiting!
Tom Kimmitt, Realtor (804)453-9081