Welcome to NorthernNeckRealEstate.com! Whether you are in the market to buy or sell property, or just want information about the peninsula, you've come to the right place. I invite you to use this site to search for your next Northern Neck real estate purchase or sale.
Beachfront Bargain Hunt is looking for buyers in the 480K and under range incliuding renovations to be performed within 6 months - call me if you fit the request (804)453-9081.
Potomac River - large colonial style home on 4 acres with priate beach- only 549K-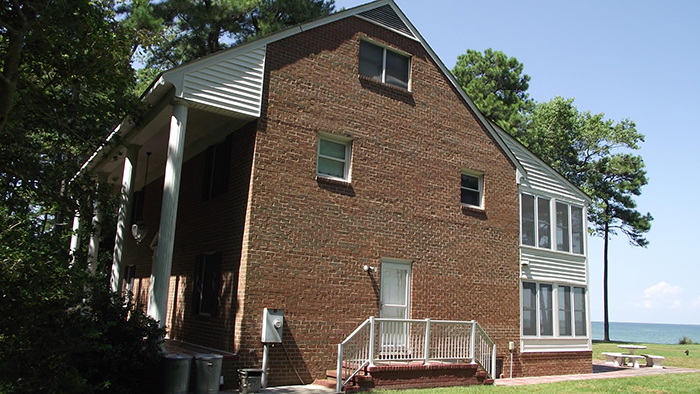 Feb 6, 2017 - I received an e-mail form the casting team at Beachfront Bargain Hunt Renovations and they asked me if I would be interested in showing property to buyers looking up to 480K(including renovations) and I said ABSOLUTELY. This home fits the request nicely - deep water pier and huge views down the LIttle Wicomico River a few miles from the Chesapeake Bay- charming 1960's brick rambler on 1.1 acres with deep water pier and small sand beach only 300K - If you or your friends may be interested, please call me ASAP at (804)453-9081.
- call Tom Kimmitt, Middle Bay Realty (804)453-9081 for more info.

To locate the property of your dreams, click the Property Search button. Also, I invite you to create your own FREE account, so that you may save listings that you might be interested in.
---
Call Tom Kimmitt (804)453-9081 www.NorthernNeckRealEstate.com
INFORMATION DEEMED RELIABLE BUT NOT GUARANTEED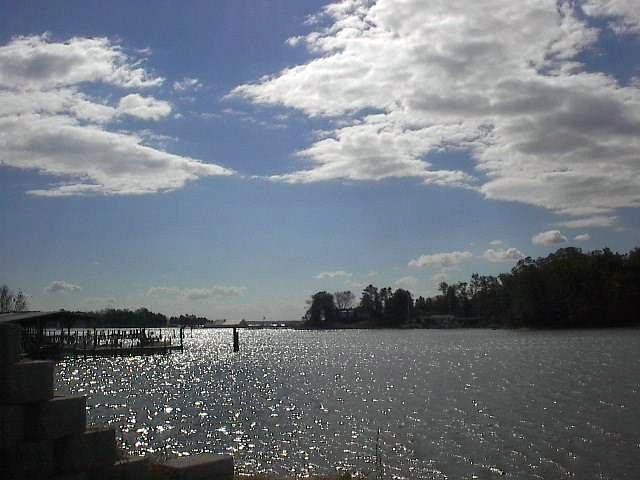 Please note that my family also owns the Pet B&B in Heathsville Virginia so bring your dog when you visit...... www/PetBandB.com & www.facebook.com/PetBandB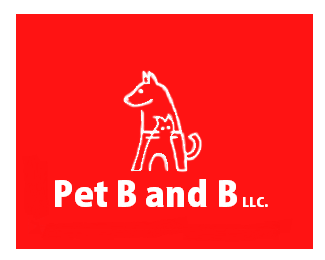 Thank you for visiting!
Tom Kimmitt, Realtor (804)453-9081